Early Years Foundation Stage
---
At Blakedown CE Primary School we use the EYFS Framework and Development Matters documents, to support the development of the curriculum. These help enable children to develop the seven areas of learning below.
Prime areas of learning:
Communication and Language (Listening, attention and understanding; and Speaking)
Personal, Social and Emotional Development (Self-regulation, Managing Self and Building Relationships)
Physical Development (Gross motor skills and fine motor skills)
Specific areas of learning:
Literacy (Comprehension, Word reading and Writing)
Maths (Number and Numerical patterns)
Understanding of the World (Past and present; People, culture and communities; and The natural world)
Expressive Arts and Design (Creating with materials and Being imaginative and expressive)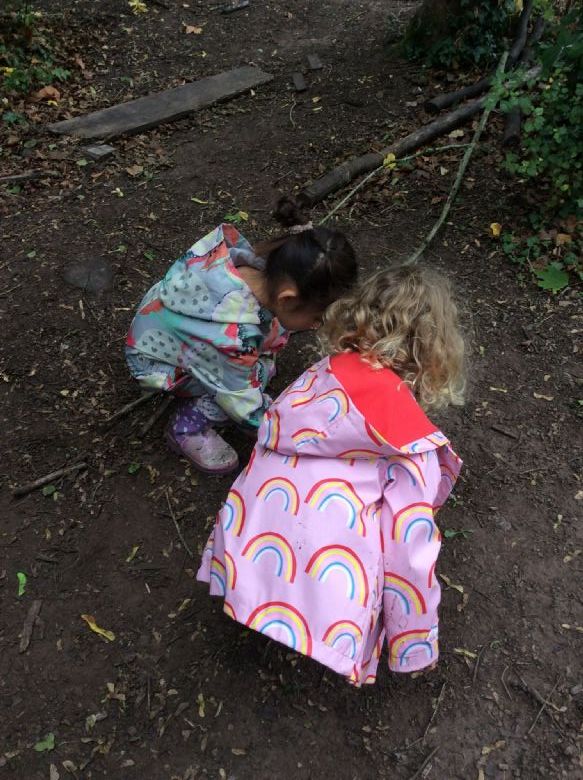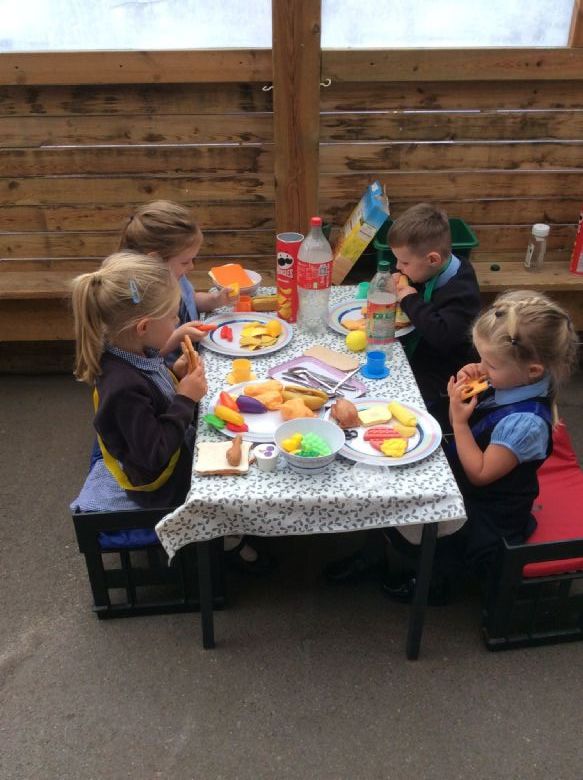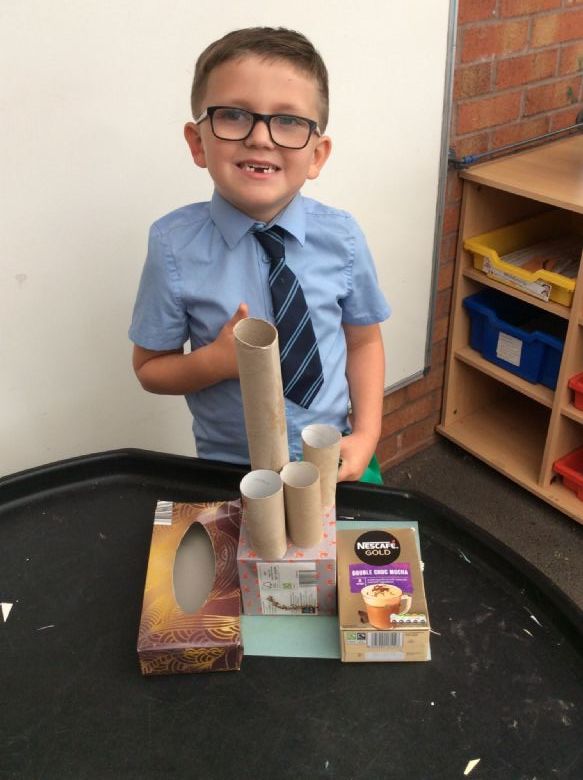 There are 4 key principles that underpin our practice in Reception Class-
A Unique Child
We recognise that all children are different. We identify and celebrate their strengths and support their areas for development.
Positive Relationships
Our pupils interact well with each other and with the adults in the school. We encourage parents to be involved with their child's education.
Enabling Environments
Our indoor and outdoor areas encourage exploration, investigation, and independent learning. Our displays and resources are well maintained and reflect current learning.
Learning and Development
Learning is playful, practical, and purposeful and builds upon prior attainment. Our children enjoy coming to school.
Please visit our Reception Class page, to find out what we really enjoy getting up to.