Sports Day 2023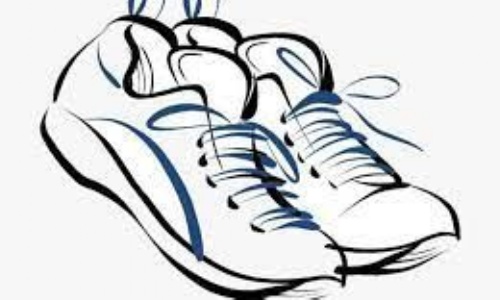 Sports Day was held on Thursday 29th June and we had perfect weather.
Sports Day
Thank you to all families who were able to attend sports day this week. It was wonderful to be able to celebrate this event with so many of you. We all had a lovely morning of competitive events held in key stages. The weather held and all the children were able to display their sporting talents, with every child scoring points for their house. It was great to see their effort, determination, perseverance and sportsmanship during the events. Thanks also to the PTA for the refreshments and to our volunteers.
Final scores were:
1 Stingrays 73 Points
2 Jellyfish 66
3 Dolphins 63
4 Seahorses 61
5 Sharks 60
6 Turtles 59
Well done Stingrays!